Learning platform to connect small-scale agroforestry projects with carbon credit markets and explain how the Acorn model works.
Climate solutions in action! The Acorn model uses satellite technology to monitor how much CO2 is captured by trees planted in farms participating in this initiative.
This measurement generates Carbon Removal Units (CRUs), then commercialized in the voluntary carbon market.
As a result, farming in partnership with the trees connects farming families to new markets, while allowing them to conserve and reforest forests.
Learn about
Carbon Farming Academy
Developing agroforestry systems in small-scale farms represents a concrete action to curb climate change, reducing land deterioration, and food insecurity.
Promoting this practice ensures a more sustainable farmland in terms of the environmental, social, and economic aspects because of the following: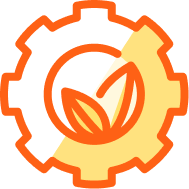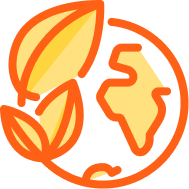 Improves agroecosystems: soil, water, microclimates, etc.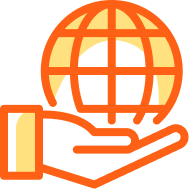 Strengthens the economy of farming families by allowing them to access international carbon markets.
Rabobank and Solidaridad created the Carbon Farming Academy to connect small-scale agroforestry projects with the carbon credit markets.
The Academy was developed in a friendly, open, and accessible digital environment. Registration is open to any person interested in developing their skills in climate-smart agriculture and carbon markets, and in understanding how the Acorn model works.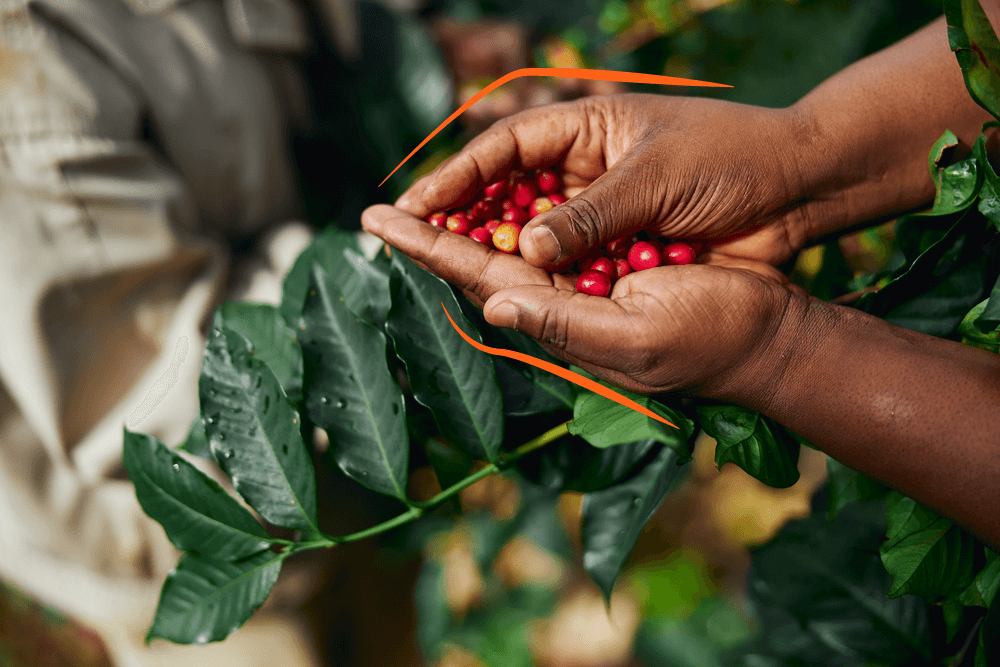 The Carbon Farming Academy consists of three training tracks, incorporating a differentiated approach to satisfy the learning needs associated with the participation and implementation of the carbon compensation model.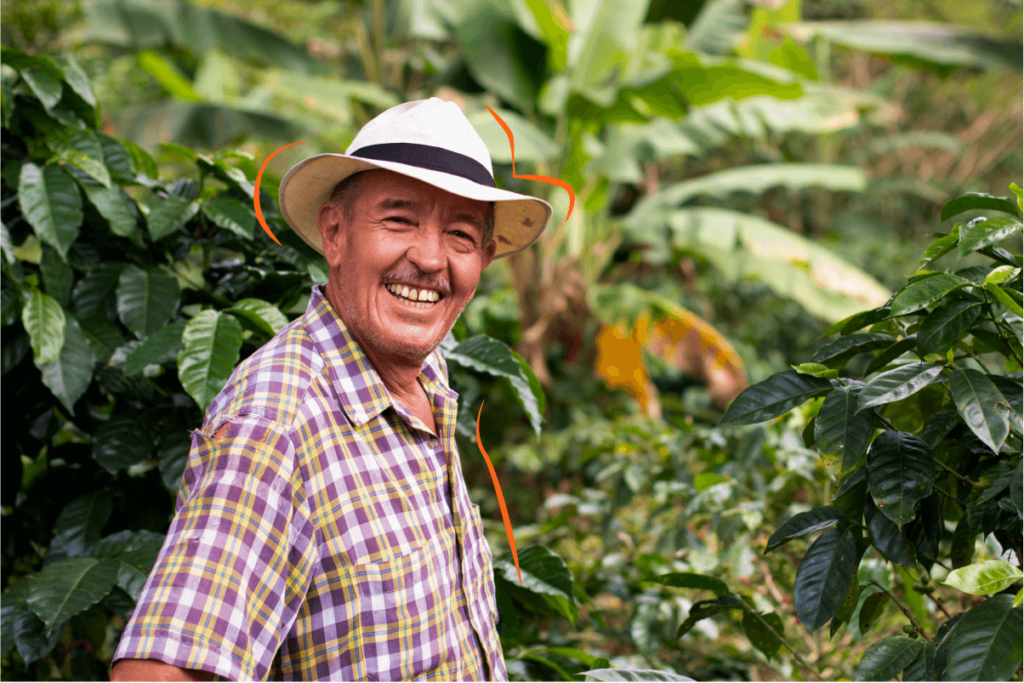 Farmers and agricultural workers
Rural communities will learn to become a part of the carbon compensation model through the implementation of efficient agroforestry systems.
Learning spaces
Virtual courses
In-person workshops
Mixed interventions

Training options
ABCs of the compensation mechanism
Green fertilizers to harvest coffee
Community agroforestry nurseries
Composting from coffee pulp
Use of fertilizers with reduced nitrogen loss
Financial and digital skills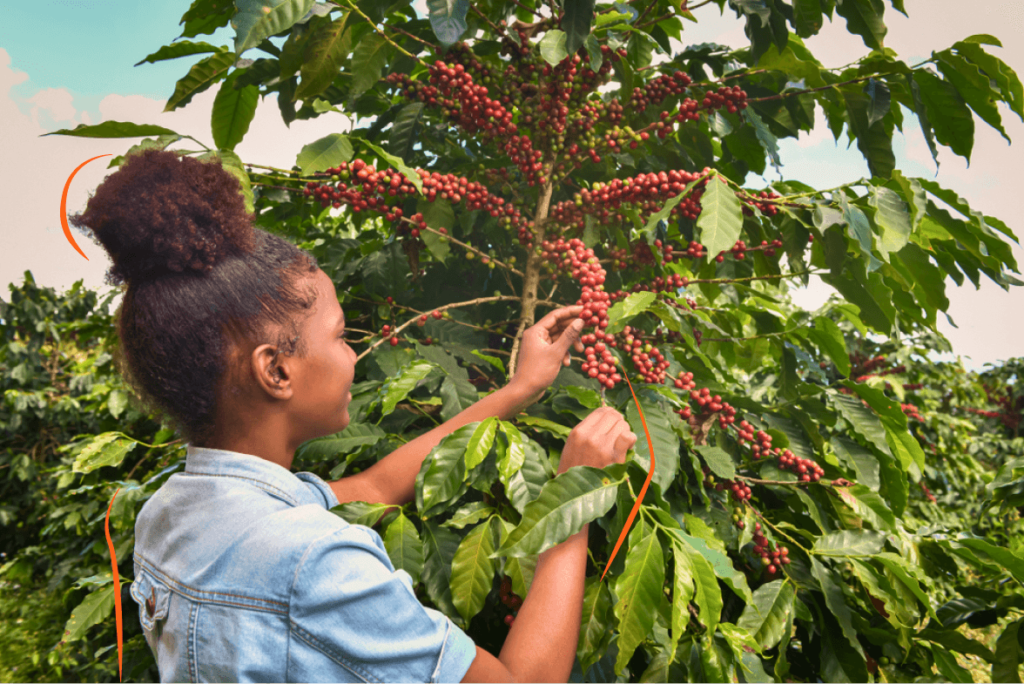 Professionals from the sector will strengthen their technical and methodological skills to motivate small farmers to become part of the carbon credit market through the Acorn model.
Learning spaces
Massive Open Online Courses (MOOC)
Bootcamps for training of trainers (In-person, with online support)

Training options
Change management
Group work
Agroforestry systems implemented in the coffee harvest
Measuring carbon in coffee farms
Toolkit to work with farmers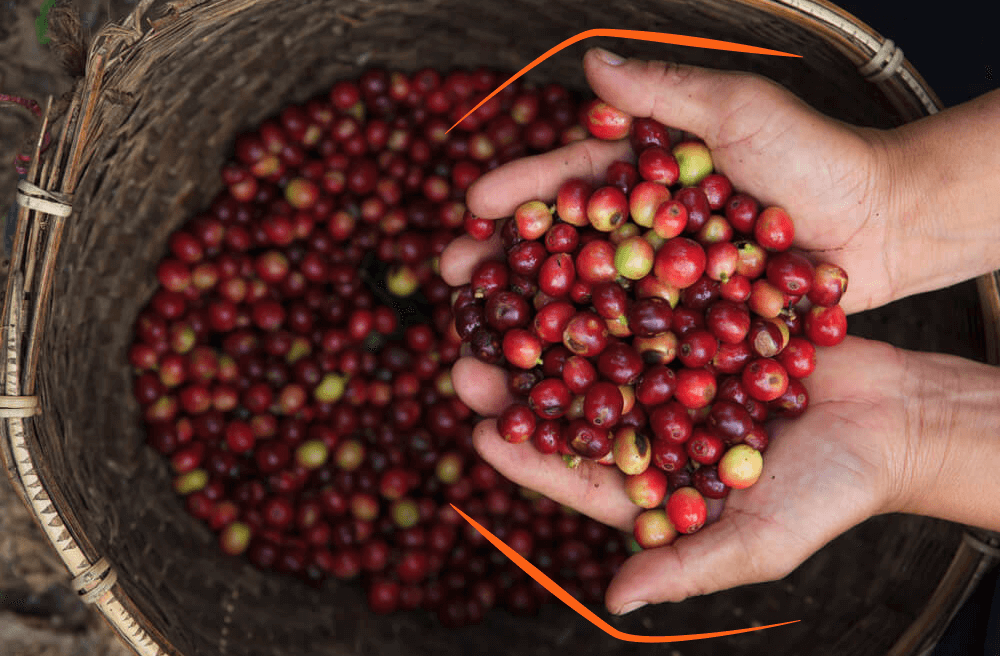 Organizations will learn about the voluntary carbon markets based on the Acorn model. Their association to this model will contribute to the conservation and restoration of forests, and it will contribute to the economy of small farmers.
Learning spaces
Massive Open Online Courses (MOOC)
Seminars and workshops (online, in-person, and mixed)

Training options
Guide to designing and implementing the model
Change management
The Rabobank and Solidaridad Network are committed to improving the quality of life of farmers.
Registering with the CFA gives you access to following: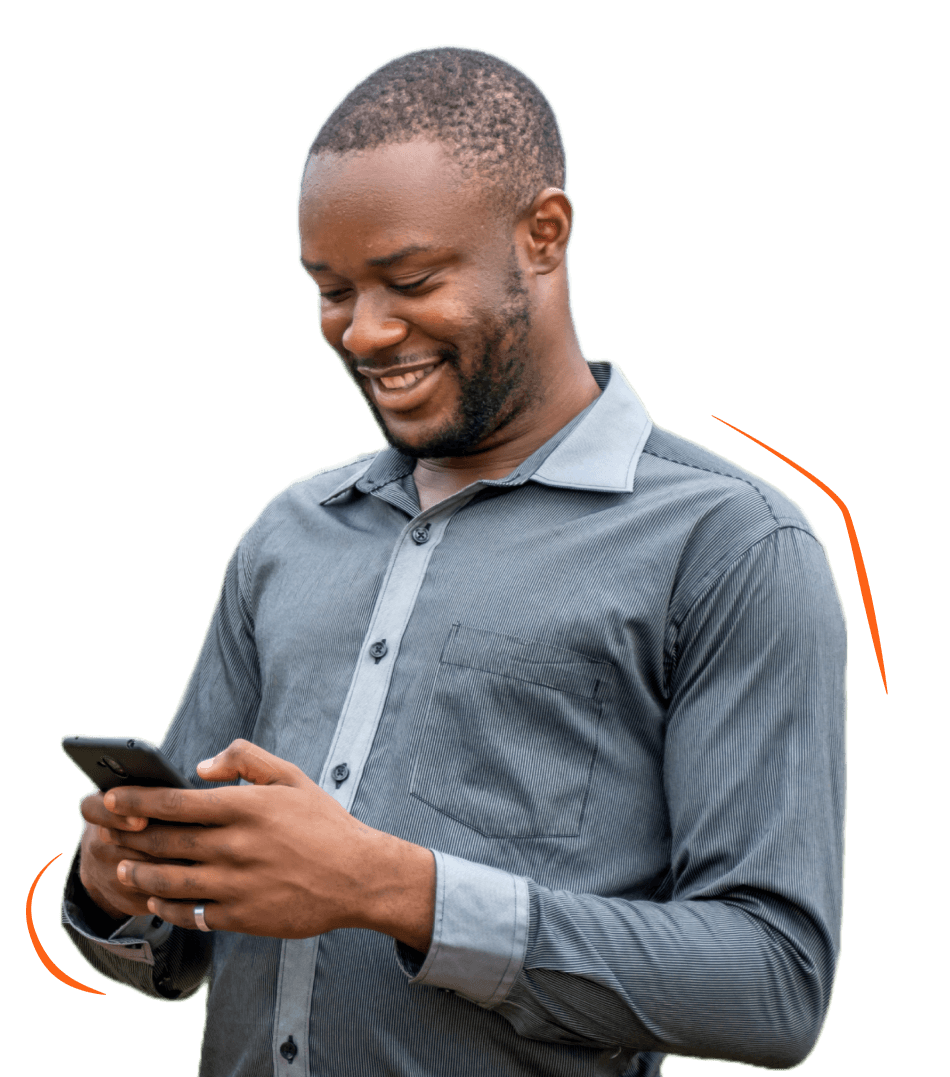 Rabobank is a financial multinational organization from the Netherlands, founded in 1972. It is committed to helping local rural communities fight climate change, land deterioration, and food insecurity. As a result, it developed Acorn, a system to eliminate carbon based on agroforestry systems for small farmers.
Acorn is a scalable system to monitor agroforestry systems and carbon capture for small farmers globally. Using satellite technology and artificial intelligence, we reduced the costs of measuring biomass and field verification, making the monitoring and monetization of carbon capture profitable and scalable. This differentiates Acorn.
Small farmers will not only reap the benefits of agroforestry systems, but also from becoming part of the international carbon market.
Solidaridad is a civil society organization with over 50 years working on market solutions focused on improving the conditions of small farmers associated to the different agricultural supply chains. It has a presence in over 40 countries, working to positively impact small farmers and their families.
To improve the productive, environmental, and social conditions of small farmers, Solidaridad developed an ecosystem of digital, financial, and educational solutions. This includes Agrolearning, an educational platform that has provided training for over 10,000 technicians, farmers, and field workers.
If you would like to know more about our training offer, please fill out this form.
"Lo que yo entiendo del modelo es que hay un satélite que capta la altura de los árboles…La tecnología avanza mucho, quién iba a pensar que uno tenía los árboles en la finca y los veían desde otras partes".
Hernán Alberto Díaz
Caficultor
"Las hojas de los (árboles) guamos y nogales producen mucha materia orgánica; es muy beneficioso tenerlos en el cafetal, ayuda a que el grano sea un grano grande".
Luis Albeiro Bermúdez
Caficultor
"Los árboles me han ayudado. He aumentado la producción de café y mermado los costos de fertilizantes…Esto (participar en el modelo Acorn) fue una sorpresa muy hermosa".
Carlos Rendón
Caficultor
"Lo más importante es que a uno lo capaciten…Así uno va aprendiendo sobre la diversidad de los árboles".
María Belén Maya
Caficultora
"Nos consideramos héroes porque además de nuestros árboles estamos protegiendo nuestros manantiales… Nunca me imaginé recibir un beneficio económico por sembrar un árbol".
James Largo Romero
Caficultor
Carbon Farming Academy was developed by Solidaridad Network Colombia and its teams from the coffee programme, educational solutions, and digital solutions.
The creation and implementation of this Academy was possible thanks to the funding from Rabobank. The content is the responsibility of Solidaridad.